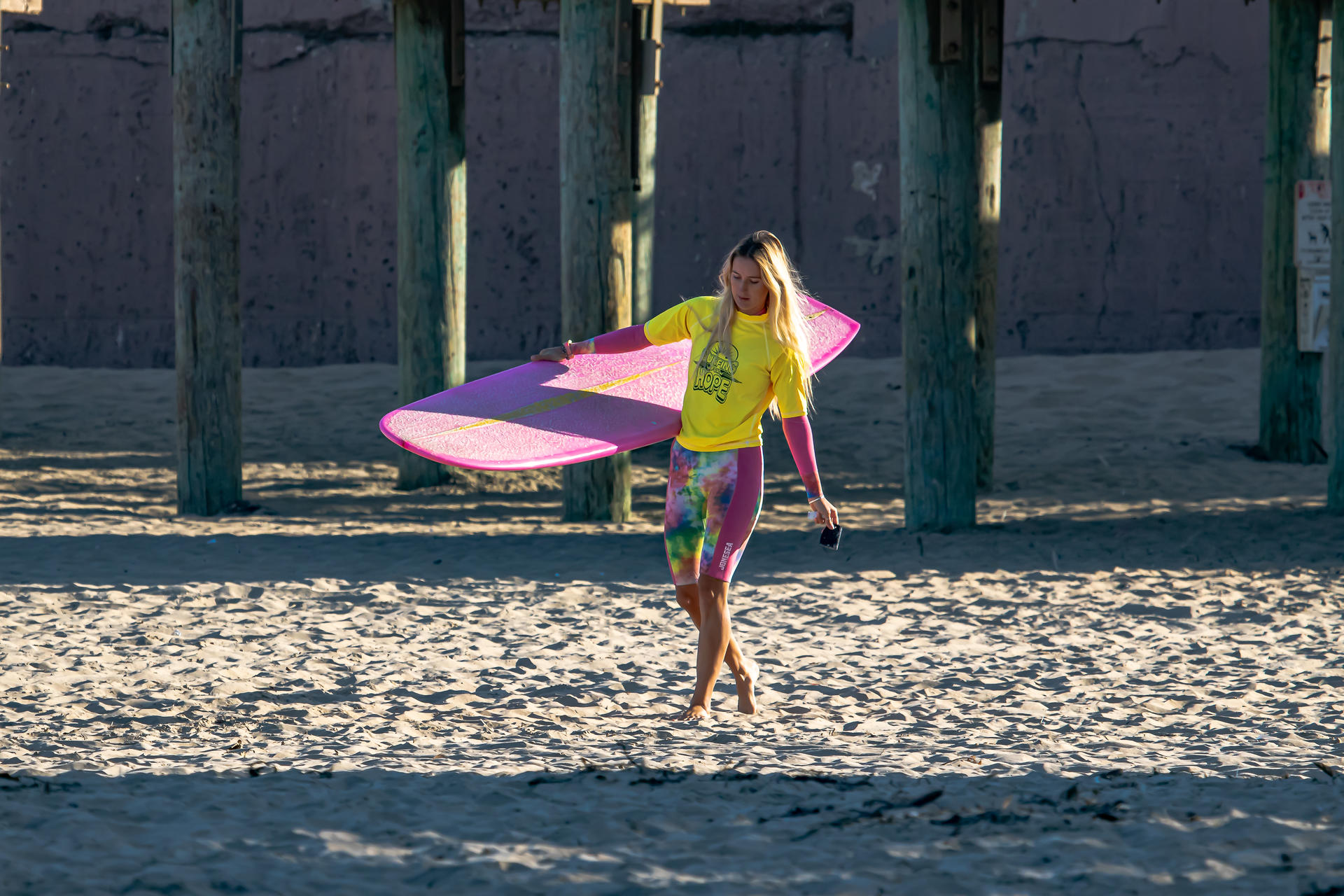 Due to Covid 19, the state of California is not allowing large gatherings/events, which means our 9th Annual Longboard Contest and Health Fair has been canceled this October. 
We are saddened that we will not be able to surf, eat and listen to music on the Pismo Beach Pier again this year with all of our friends.  We will miss seeing everyone and plan to be back in October of 2021.  
To keep the Stoke going we are going to have a LIVE VIDEO HEAT this October.  Click here to learn about the 'Pure Stoke Video Heat' event.