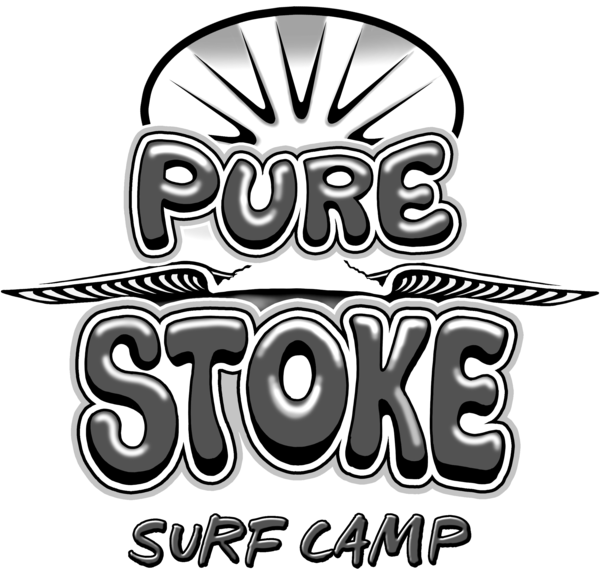 Surf Camp - Kids Program
The Pure Stoke Youth Program provides a safe, fun environment, utilizing the healing energy of the beach and ocean in which these young victims can find an outlet to help them deal with the stress of a family member with cancer. Our program involves a day at the beach with other children who are facing similar situations. The day includes surf lessons and all equipment, ocean and marine biology education as well as "fun" beach activities in setting of a non-intimidating environment staffed by supportive instructors and counselors.
September 17th, 2022
This unique event will be on shores of Pismo Beach and is open to men and women currently undergoing treatment or have completed cancer treatment as well as oncology health care providers.  A day of yoga, beginner surf instruction, similar to our children's program, and gourmet luncheon will be provided free of charge.  Dr. Tom Spillane will lead a brief discussion on survivorship as well as update on cancer treatments and resources.