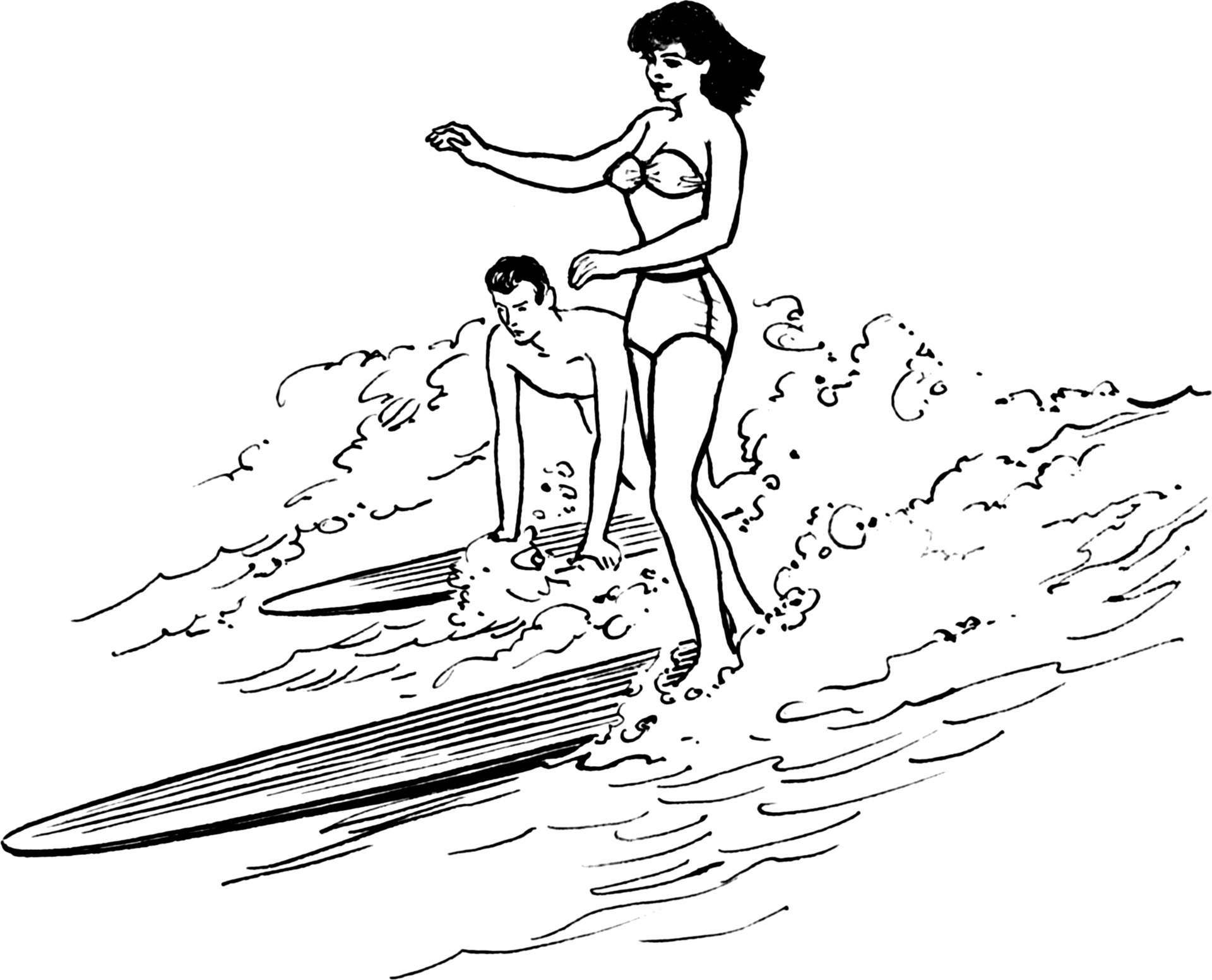 I just got off the water at St. Annes.  While I was sitting in the lineup with four amazing women I marveled at the way glassy conditions, beautiful weather (and a tiny swell), can inspire such beautiful impromptu meet ups with no planning required.  
I learned to surf in Southern California at Old Man's.  I used to refer to the spot as Old Women's because of the grace and beauty of the gentle slow waves which invited new comers, and veterans alike, to come surf and play in the welcoming body of the pacific ocean.  It never seemed fair to me call such a spot an 'old man'.  After all, I certainly wasn't, nor were many of my fellow surfers on the water.
Today's session at St. Annes not only made me think of my past sessions at Old Women's, but of the grace and beauty of all the women surfers whom continue to inspire me:  Coleen Gnos and her inspiring cancer recovery story.  Marie Salyer, Jan Kennedy and Miranda Joseph- who never look like they're even trying when they paddle into the wave.  And all the other wonderful female surfers, whom I only know from a wave and a smile (or a get off my wave shove --Kelly Morris and Maria Sweasey).  Together I like to think we share a special bond which positively influences our lives.
This year I would like to personally encourage female surfers to help inspire a new generation of women surfers to join in the fun by getting out and showing off our female surf style and grace on the waves at our 3rd Surfing for Hope Longboard contest – a great way to surf in front of an audience who doesn't normally get front row seats to our special sport and lifestyle.  For the non-graceful like myself the "Pure Stoke" heat is a blast. 
Surfing for Hope is a weekend event created to help inspire people challenged by cancer through the positive energy of surfing.  You're participation will help raise awareness for the healing power of surfing and beach lifestyle.
I'll be looking forward to our next impromptu meeting, and sharing our passion together at Surfing for Hope. 
-Karen Allen