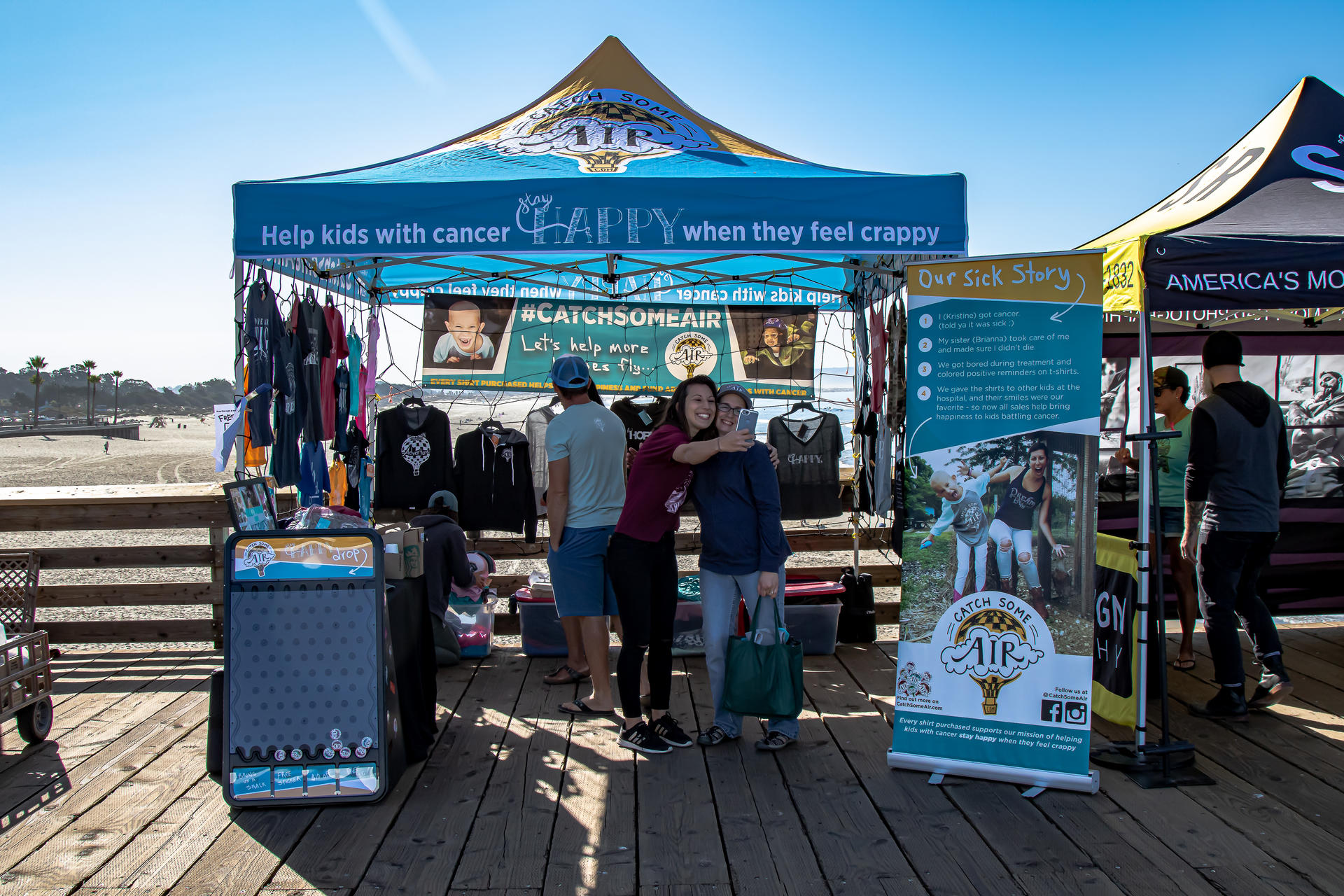 The 2020 Surfing for Hope Benefit was canceled by the city of Pismo Beach due to COVID-19.  However, we have reformatted the Cancer Resource Health Fair to be online during our Women's Cancer Survivor Summit -- a small group of 10-20 cancer survivors that we will host on October 10th for surf instruction, lunch, and yoga as well as a presentation by medical oncologist Tom Spillane MD.  
For your support, we are offering companies and organizations the opportunity to hold your "booth" virtually after Tom's talk.  If you could put together a 2-minute video on your company's patient support resources, or any info you would have presented in your booth, we will then air it to the general public that sign up for Tom's talk.  We will also give out "goody bags" to the attendees if you have anything you would like to distribute.
We plan to have several more of these virtual health fairs in the upcoming months, in which we will continue to recognize your company and support.  To participate in our Cancer Resource Fair please download the application here.